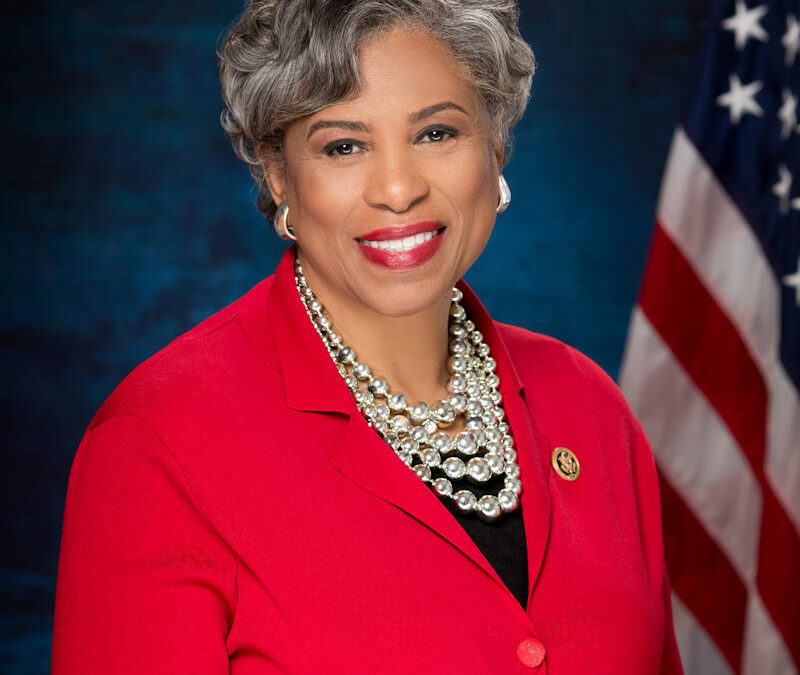 Telling Their Stories: Congress woman Brenda Lawrence Visits
by sanctum house
|

November 7, 2022

Sign up to receive our Sanctum House Newsletter
Continuing an annual tradition, Congresswoman Brenda Lawrence visited Sanctum House once again. A virtual call via zoom was set up on January 25th for the Sanctum House residents to share their stories with Congresswoman Lawrence.
"I'm taking this extra time and effort to learn your story to know what your needs are and to be supportive," says Congresswoman Lawrence.
Many residents came prepared with questions for the congresswoman, exploring the many issues some face, like expunging past criminal charges from the time of their trafficking or custody challenges in reuniting with their children and families.
The congresswoman has worked on behalf of Sanctum House for the past few years advocating for human trafficking survivors and the sanctuary that Sanctum House provides. Even more, she's been adamant about creating task forces and groups of people to help her make a change. To achieve these goals, Congresswomen encourage the residents to tell their stories.
"We need testimonials…we need to have a hearing so I can educate my colleagues. Please be ready to participate in that" says Congresswoman Lawrence.
Looking forward to the continued partnership with Sanctum House, the congresswoman is committed to helping with fundraising to supply more resources and counseling among other things to help trafficking survivors and ensure the longevity of Sanctum House.
"I do want the house to expand because just think about how they can help more women like you that would give them the tools and that fresh page to start rewriting your life. That's something I'm committed to" says Congresswoman Lawrence.
The half-hour event concluded with words of hope and wisdom.
"You are in Sanctum House because you need support and you need the help. And I want you to focus in and not allow the period of time to become a frustration. Just celebrate every box that you check and every day that you get stronger and stronger," says Congresswoman Lawrence.