I'm grateful every day for Sanctum House, for waking up in a safe bed, if I didn't have this place, I don't know where I'd be. But I'm just so thankful I do, and grateful that every staff member shows their love and support.
Samantha, Survivor & Graduate
Sanctum House is a safe home for survivors of human trafficking to heal and rebuild.
It is a voluntary, residential 24-month program for women 18 years of age and older.
By providing trauma-informed healthcare, and individualized resources within a safe and secure environment, Sanctum House becomes the foundation to build a better future.
TRAUMA-INFORMED CARE REQUIRES A COMPREHENSIVE LIST OF SERVICES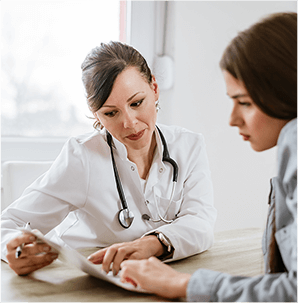 Healthcare
Mental and Physical Healthcare are our baseline. Each resident needs a suite of services including dental care, vision care, nutrition, fitness and other resources.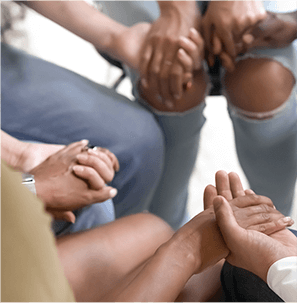 Professional Services
With individualized needs, we collaborate with Professional Partners to accommodate other services including, trauma-informed therapy, substance abuse recovery resources, legal aid, vocational training, and other therapies, as they are needed.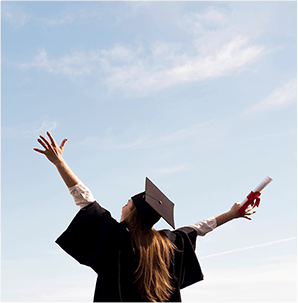 Education
A key to success for our Survivors is learning new transferable skills and disciplines. Our program offers job training, financial literacy, life skills, Survivor Leadership training, and most crucially, with the help of our Education Partners, to pursue in Higher Ed degree programs.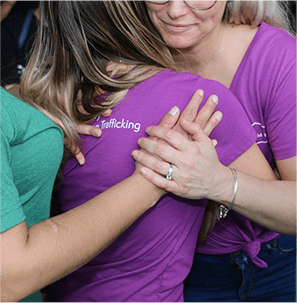 Reintegration
Survivors learn to rejoin their community, through practice and patience. Sanctum House uses community action, volunteerism, mentorship programs, relationship building opportunities, to help prepare for reintegration and family reunification.
Give or Donate